JOIN US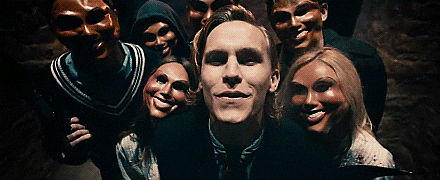 Discounts
Gift Cards
Free Shit
Exclusive products
Test NEW products
Access to music festivals
Access to tattoo conventions
Parties
and much much more...
This isn't just a clothing brand, this is a FUCKING family!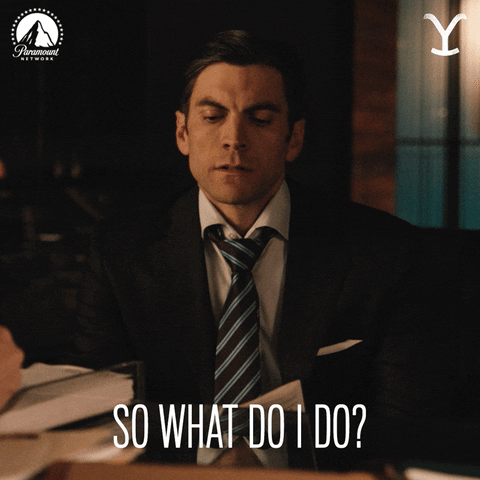 HOW IT WORKS:
After you apply and are accepted, you will be given access to the community. In this community you will be expected to play your part. How much work you put in is entirely on you. You could do a lot, or you can sit there with your thumb up your butt. We don't really care. But those who bust their ass, get rewarded.
You will be given online tasks to help promote the brand.
Such as liking, commenting, and sharing posts.
Posting photos and videos promoting the brand, ect.
What you do determines the amount of points you get. You can use these points to get rewards.
You will also have the choice to get street projects. Doing this will get you access to certain contests. Some of these contests could potentially get you into music festivals, conventions, parties, and other things completely fucking FREE!


APPLY NOW